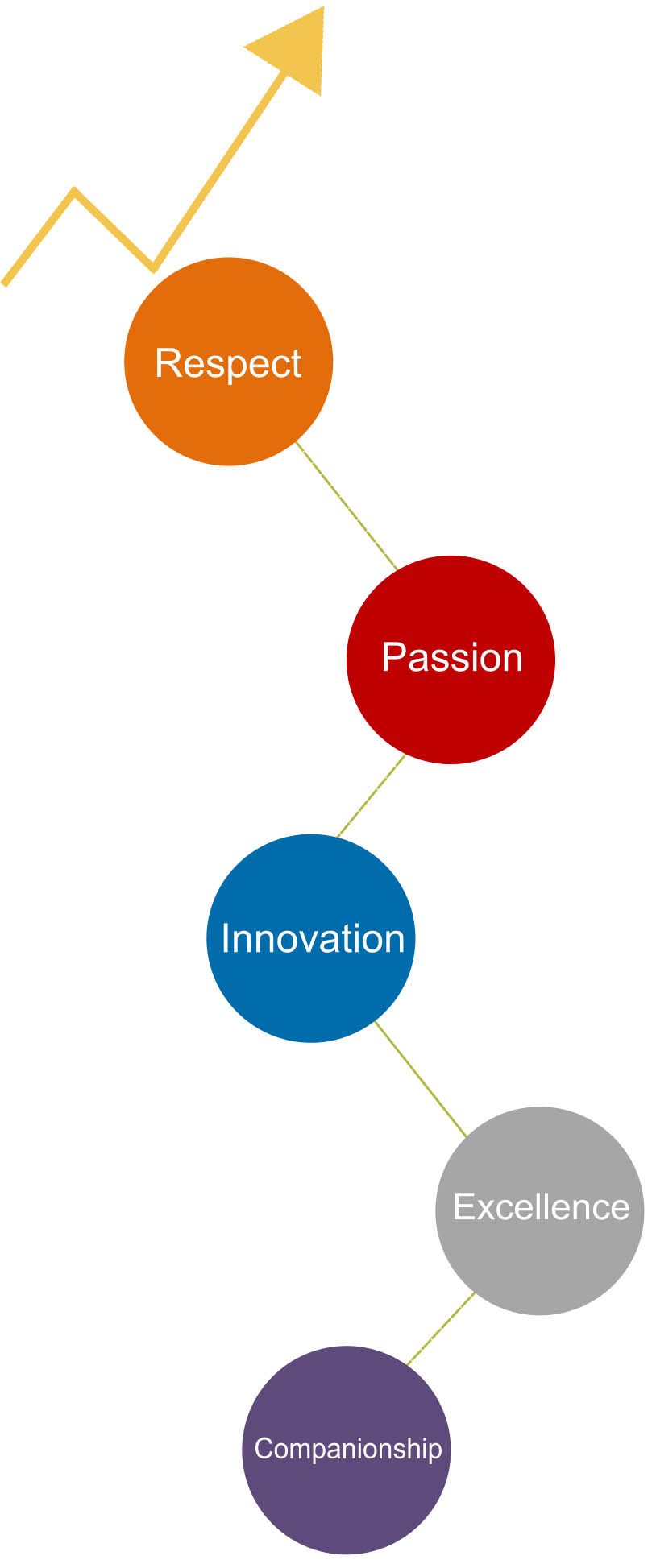 We are a multinational trading company and representative of brands of lubricants, raw materials and industrial products at a national and international level.
We are passionate about fulfilling the dreams of our clients and collaborators, contributing to their well-being, development and impact on communities.
We make a difference by providing innovative and sustainable solutions that respond to the needs of our clients in Latin America.

Solutions in Industrial Chemicals, With a Presence in 5 Countries, and More Than 15 Years in The Market.
Oregon Chem Group Spa – All rights reserved 2021