We have the best human capital
For Oregon, our main assets are the members that make up this company and we aim to strengthen, identify, develop and enhance the capacities and abilities of each of them, taking care to align the strategic objectives of the company, achieving a sense of belonging with each member of the company. company.
The company seeks to maintain good labor relations and leadership practices to maintain a good work environment. We promote social responsibility actions among workers and provide benefits for them.
Some of the benefits that we have are:
Training: We offer them the opportunity to train, with courses, seminars and other studies that serve the professional development of our workers, at no cost to them.
Transportation: We have buses to get to downtown points, we promote mobility by bicycle, so we have bicycles for staff and we have a program of telematically working a few days a month to reduce travel.
Female Inclusion: Our goal is to create heterogeneous teams and expand female inclusion at all levels of the company. Our commitment is to maintain at least 40% female endowment in our company.
Healthy Life: We have a healthy food program (through fruit baskets and Nuts), we have spaces within our company to do sports such as: Gym Room, Ping Pong Games Rooms, Table Soccer, Hoop Basketball, as well as a place of relaxation to take a break. We are sure that good work is balanced with the success of these actions to promote a healthy lifestyle.
Risk Prevention: Taking care of people is a daily commitment with our company, seeking to have safe operations, free of accidents, so safety is essential for our workers.
The care of our workforce is of vital importance to Oregon Chem Group, which is why we foster a culture of prevention in our operations. Our company prepares critical work processes and inventories, by evaluating the risks associated with them.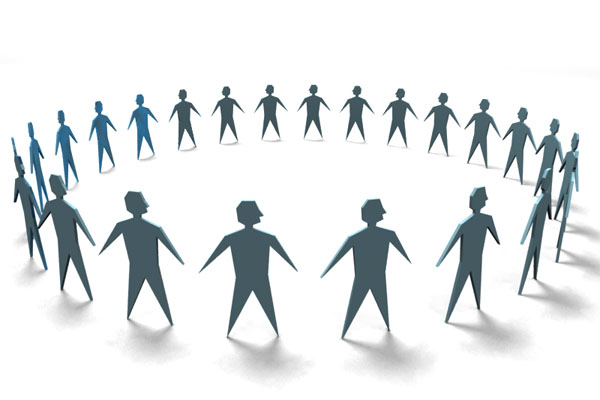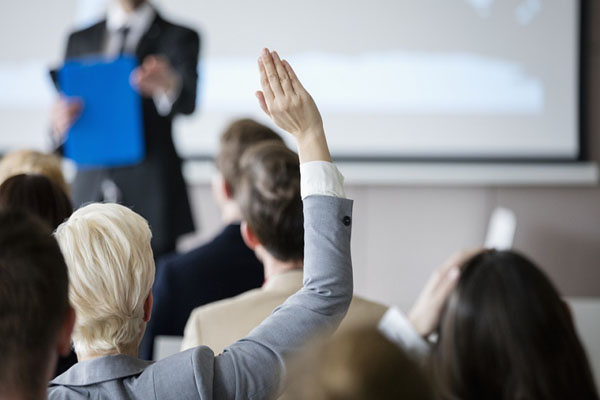 Solutions in Industrial Chemicals, With a Presence in 5 Countries, and More Than 15 Years in The Market.
Oregon Chem Group Spa – All rights reserved 2021