At Oregon Chem Group We Keep Growing
Oregon Chem Group is a company with a presence in different countries, having a global reach always committed to innovation and development where we have a presence as a hallmark of our company.
We believe in putting people first, making the decision and ability to reinvent ourselves day by day, adapting to the varied needs of our clients. With this comes our identity of working as a team in an energized way, which is the spirit of the founders to provide innovative, agile and flexible solutions to our clients. Taking advantage of the opportunities that have a positive and noticeable impact on the value chain of the industrial sector.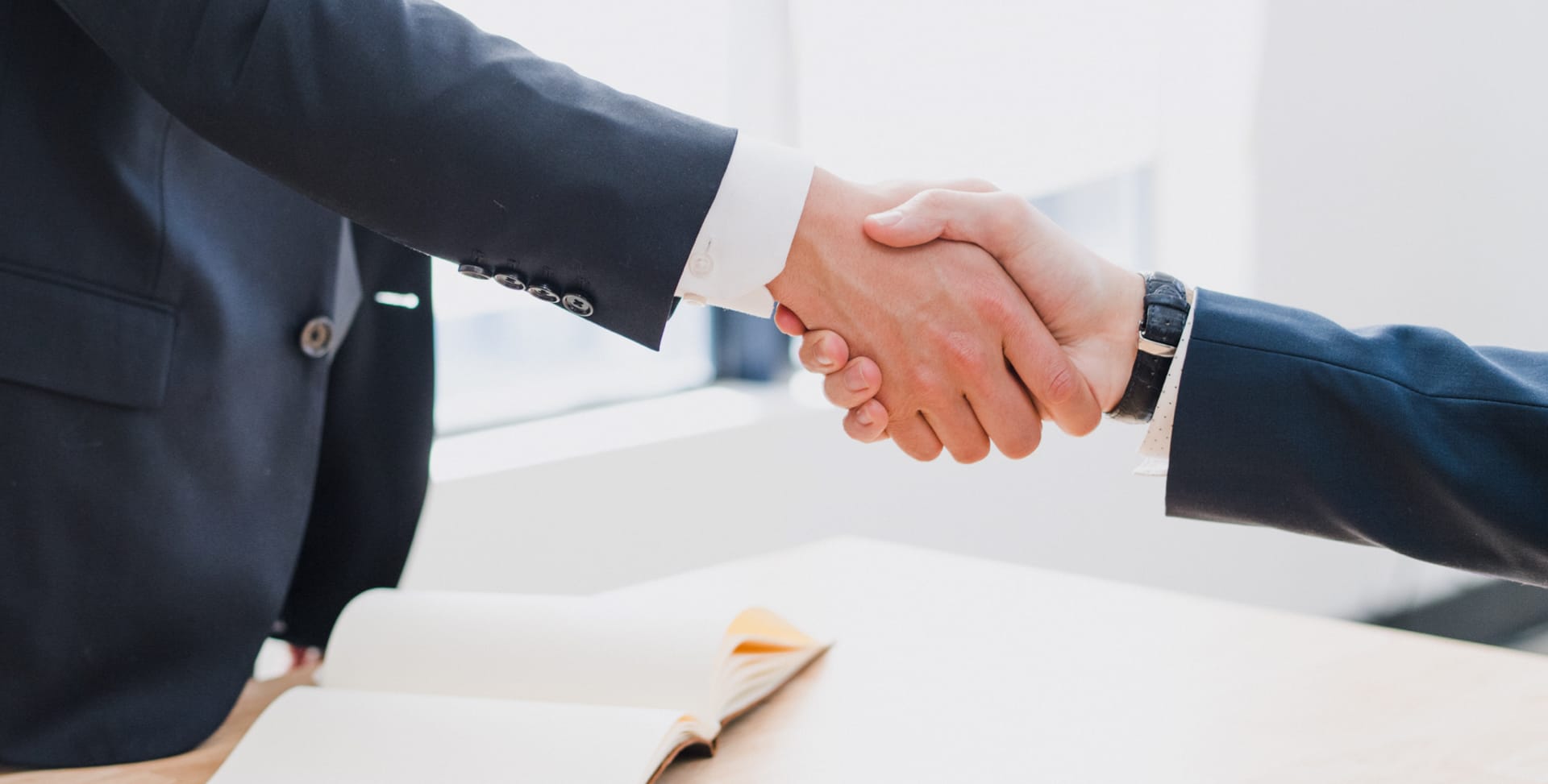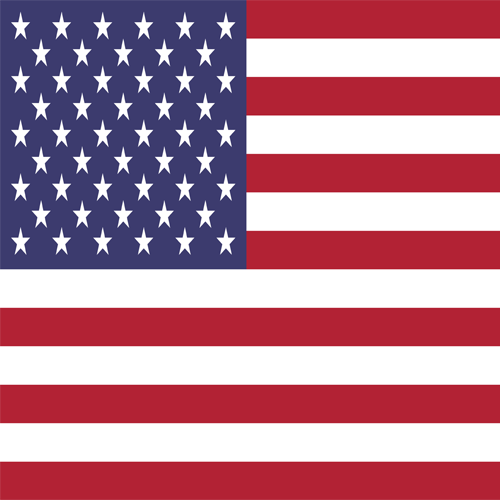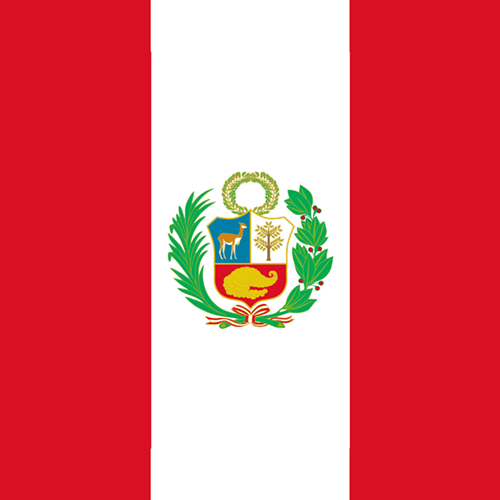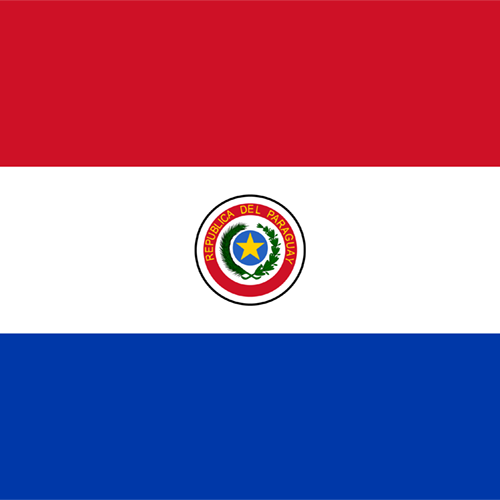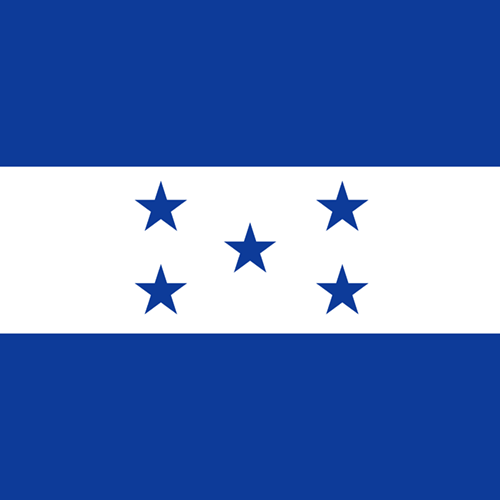 Contact:
uruguay@oregonchem.com
Contact:
chile@oregonchem.com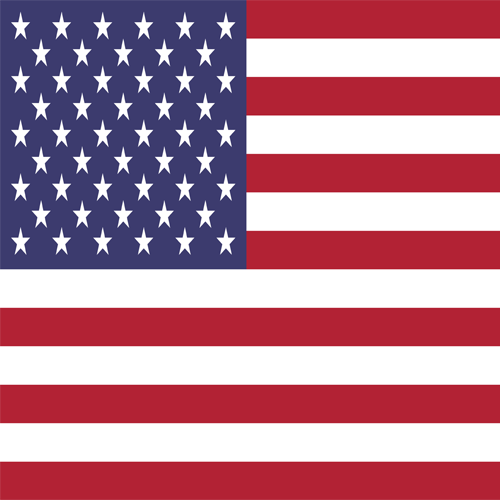 Contact:
usa@oregonchem.com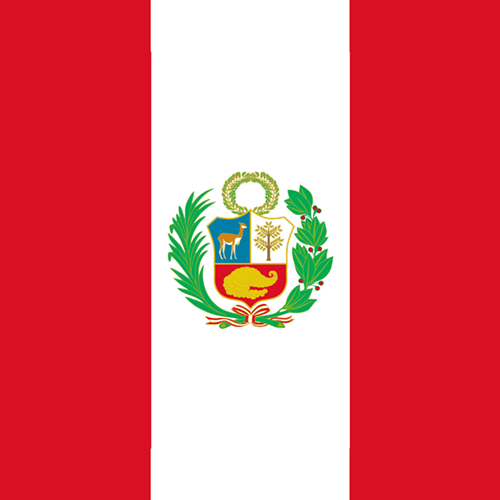 Contact:
peru@oregonchem.com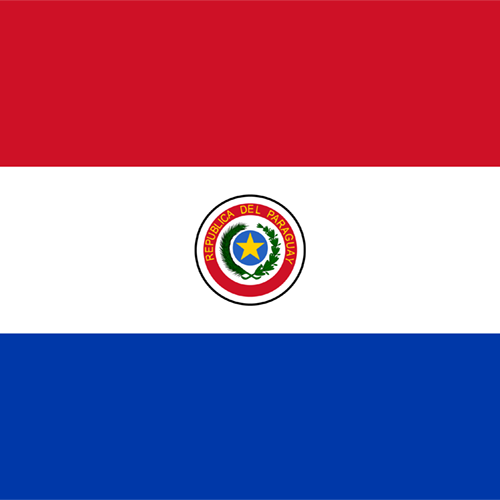 Contact:
paraguay@oregonchem.com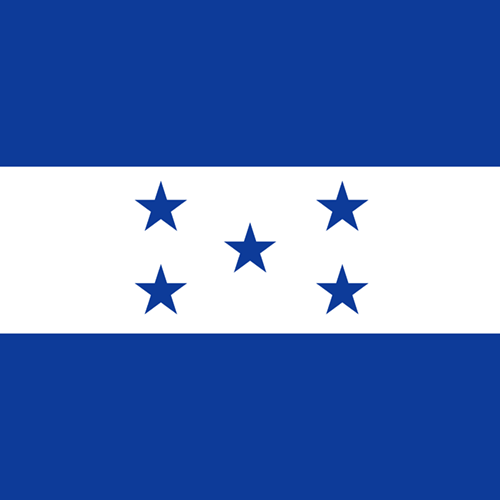 Contact:
honduras@oregonchem.com

Solutions in Industrial Chemicals, With a Presence in 5 Countries, and More Than 15 Years in The Market.
Oregon Chem Group Spa – All rights reserved 2021