Year after year, in Oregon, we are in charge of increasing the percentage of electrical energy generated by photovoltaic solar panels, since it is inexhaustible and does not pollute, thus contributing to sustainable development.
In addition to having a culture of energy saving using smart thermostats technology that is capable of analyzing energy consumption habits in temperature and thus it is possible to moderate the temperature during inactivity hours achieving energy efficiency, consumption meters which inform us about Energy account is used in our business capturing information to manage consumption, helping to reduce unnecessary costs and take timely measures and the use of energy-saving light bulbs in all spaces, among other initiatives.
Our goal as a company is to have 60% Solar Energy in our branches and plants by 2025.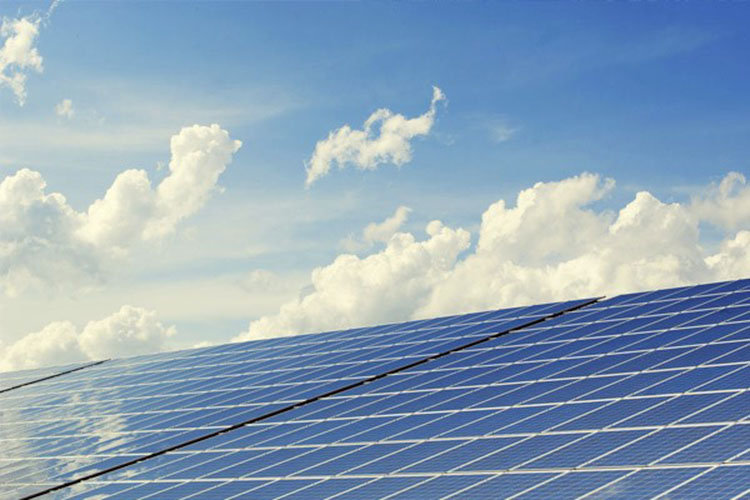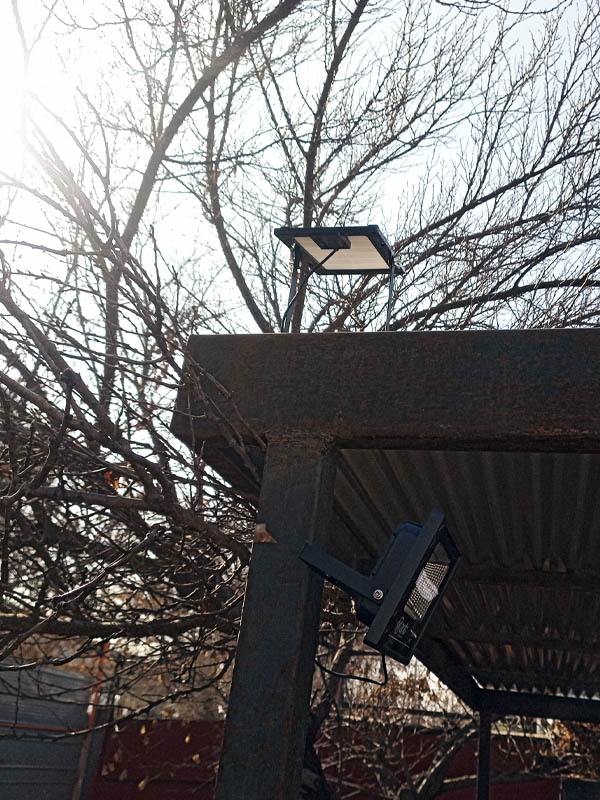 Solutions in Industrial Chemicals, With a Presence in 5 Countries, and More Than 15 Years in The Market.
Oregon Chem Group Spa – All rights reserved 2021