Behaving as responsible citizens is key to our success, we are committed to generating a positive impact on society and the environment, at Oregon Chem Group we are proud to participate in these initiatives: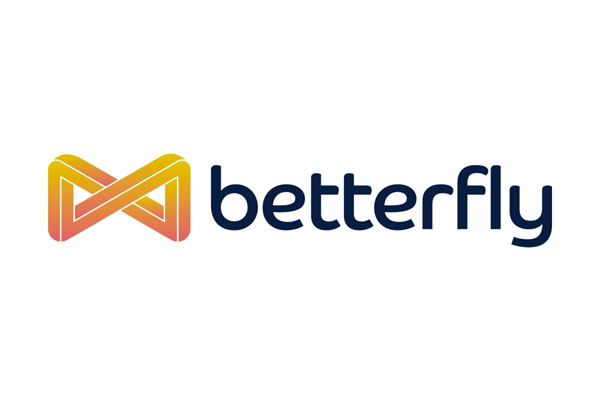 Betterfly program
We are proud to contribute to this cause, generating a positive impact on people helping them to become the best version of themselves and have an impact on their lives, families and communities. Turning healthy habits into social donations.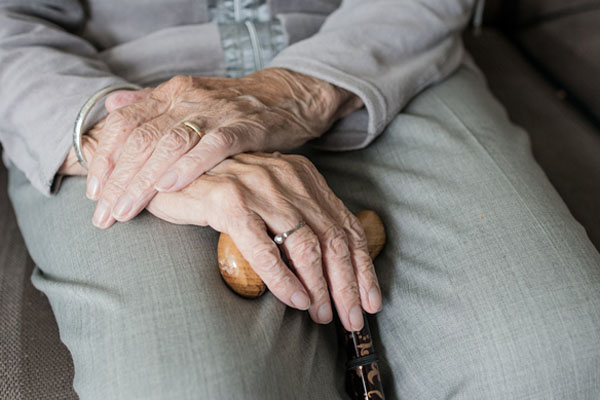 Elderly Care
We are currently helping foundations for older adults who have conditions of poverty, disability, abandonment and abuse, among others. We believe that they need the necessary care to live a dignified old age that we all deserve.
Water is Life
We participate in different activities supporting this international non-profit organization that deals with the water crisis on our planet by offering various aid programs. In Chile, we helped in a mission to Farellones and El Arrayán in which we helped deliver more than 250 individual portable filters, since many of these families were affected by the floods this summer and continue to need help of all kinds. The water they consume is from cistern trucks or from contaminated natural streams, today they will be able to drink from these waters for at least one year and in the future we want to bring long-term solutions.

Solutions in Industrial Chemicals, With a Presence in 5 Countries, and More Than 15 Years in The Market.
Oregon Chem Group Spa – All rights reserved 2021