Environmental commitments

In Oregon we work in a conscientious way with the environment, respecting the current regulations of each country and working to contribute every day to the care of our environment. It is essential to keep our operations under control, to avoid possible impacts that our actions could generate on the environment.
We use paper bags to replace plastic ones, since the latter take between 400 and 1,000 years to decompose. We use the rule of the 3 r's in the use of Reduce, Reuse and Recycle paper, by printing the sheets of paper on both sides, we collect all the sheets that we no longer use and then send them to be recycled.
We take care of our flora and fauna, we participate in different institutions and foundations to contribute such as IUCN, CODEFF, UNEP, among others. We have a culture of green areas in our company incorporating green areas and vertical gardens in our facilities.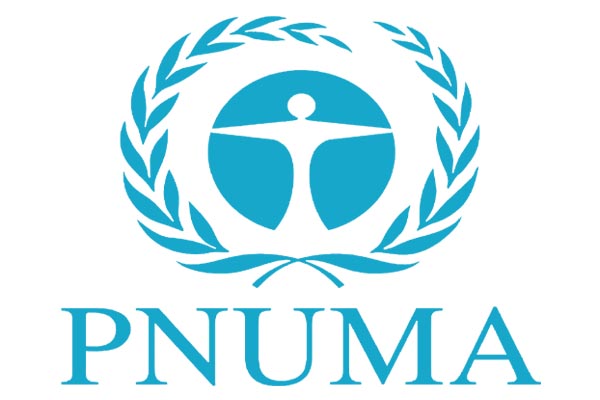 Solutions in Industrial Chemicals, With a Presence in 5 Countries, and More Than 15 Years in The Market.
Oregon Chem Group Spa – All rights reserved 2021