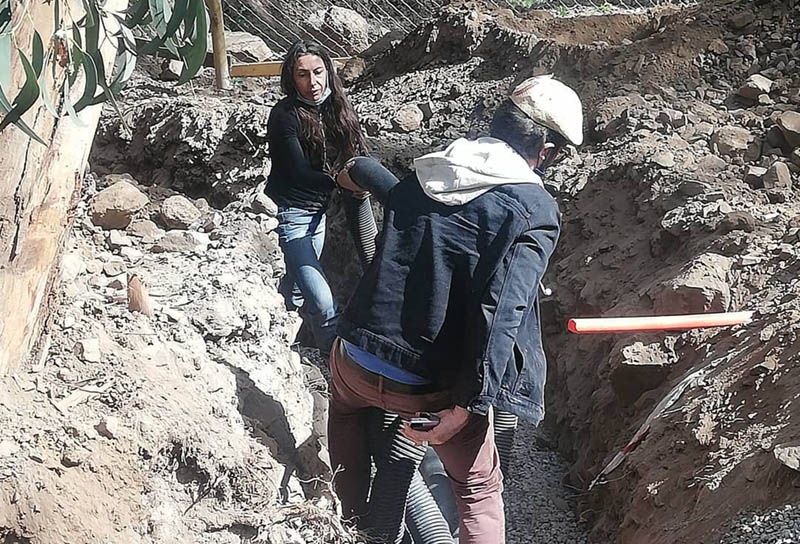 WaterisLife Chile
In Chile, we helped in a mission to Farellones and El Arrayán in which we helped deliver more than 250 individual portable filters, since many of these families were affected by the floods this summer and continue to need help of all kinds. The water they consume is from cistern trucks or from contaminated natural streams, today they will be able to drink from these waters for at least one year and in the future we want to bring long-term solutions.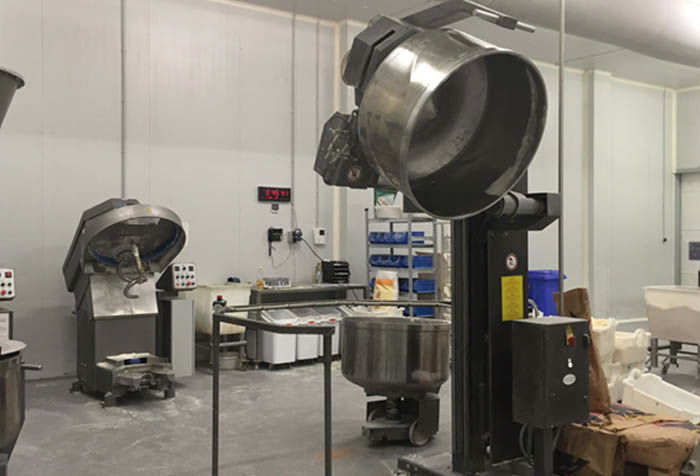 Ways to Extend the Useful Life of your equipment in the Bakery industry.
Last Tuesday, July 13, 2021, a webinar was broadcast to extend the useful life of equipment in the baking industry.
Enter the video link: Watch Video

Solutions in Industrial Chemicals, With a Presence in 5 Countries, and More Than 15 Years in The Market.
Oregon Chem Group Spa – All rights reserved 2021