Solutions Industrial Chemicals, With Presence in 6 Countries, and More Than 15 Years in The Market.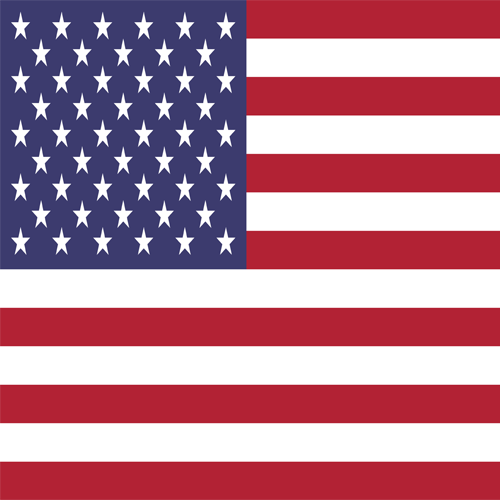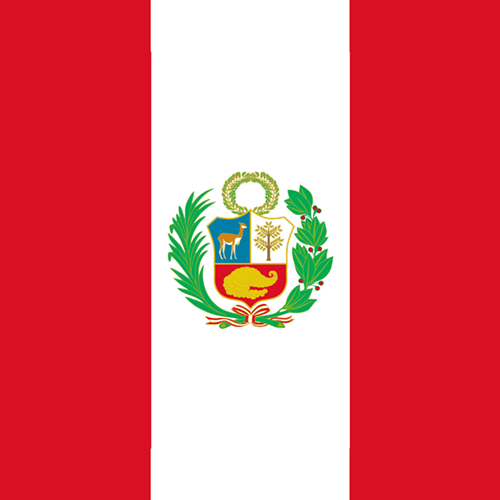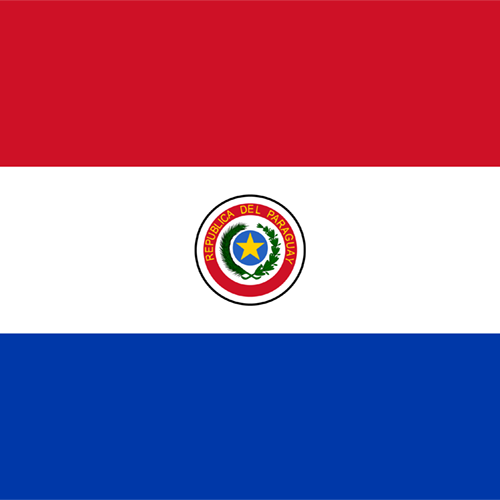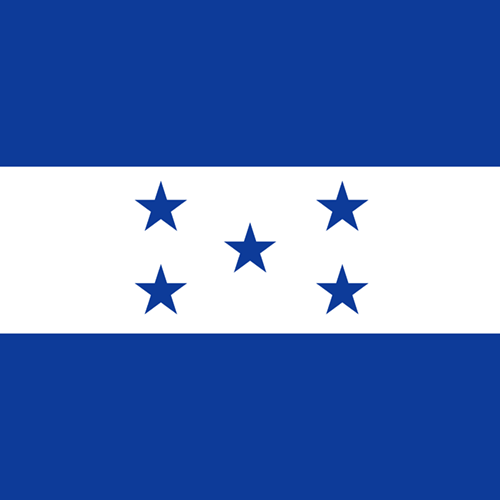 This is what we are
A family business, formed by an international professional team, with more than 15 years of experience in the market. Able to satisfy the needs of our clients. Transforming the chemical industry to current needs and Committed and sure that the best professional synergy is that achieved with teamwork.
Efficient Growth
Our business model is driven by the principle of efficient vertical integration to create added value by unifying traditional and electronic commerce and with the aim of making our business highly resistant through risk diversification.
Oregon By the Numbers
Today, we are known as the Oregon Chem Group and we proudly serve as a vital link to Latin America, Latin America's leaders in Chemical and Industrial Products.
Our Commitment
We are committed to transforming the chemical industry by linking people and partners from the Americas with our parent company Oregon Chem Group, delivering the best solutions in chemicals and raw materials according to the needs of the industries.

Solutions in Industrial Chemicals, With a Presence in 5 Countries, and More Than 15 Years in The Market.